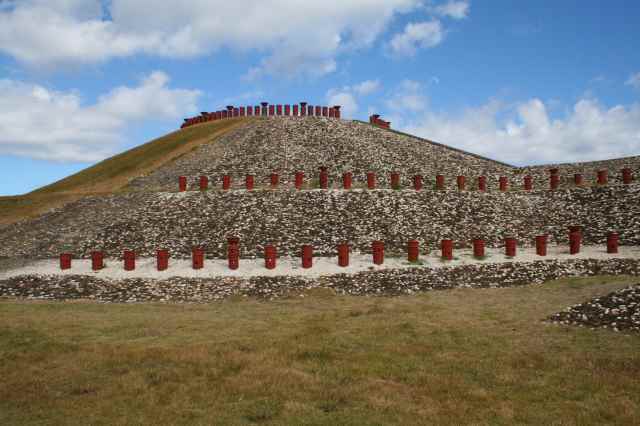 Location information
Name

Kameduka tomb
Address

646 Sato Oita-shi
Description

The tomb was created for the influential person aroud the region about 1600 years ago. Now it was reconstructed and we can climb the top of tomb freely.
Date of photo shooting

November 2006
Shooting Time

Noon
Category
Contact info for inquiries
Address

c/o Oita City Hall, 2-31 Niage-machi, Oita city, Oita Prefecture 870-8504

Website
Contact Information

TEL:+81-97-578-7749
FAX:+81-97-537-5670
Contact
Area Map
※ The above map is showing the name of the location and the place name to origin. It's sometimes different from an actual place, so please accept it beforehand.