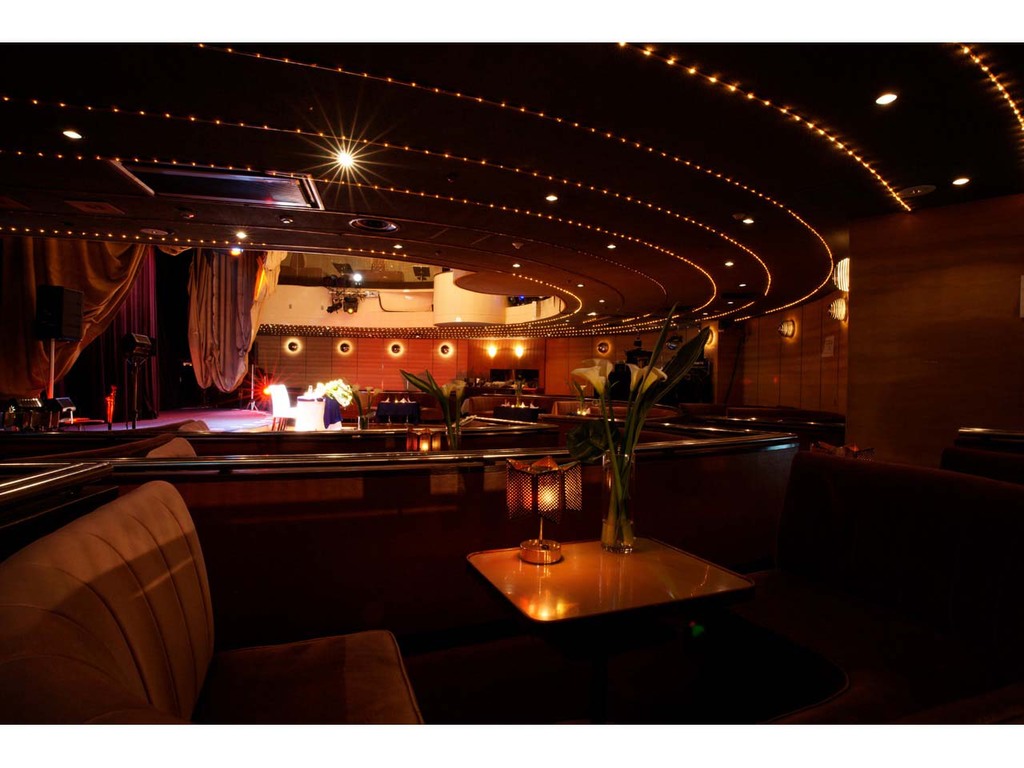 Location information
Name

Club Gessekai
Address

1-3-8, Shimoyamate-dori, Chuo-ku, Kobe, Hyogo, Japan
Description

Originally opened in 1969 as a members-only cabaret. Was renovated in 1980, and again in 2005, when it reopened as 'Live Space Club Gessekai,'a club mainly for holding live performances and events.
Date of photo shooting

2020
Weather at the Time of Shooting

Sunny
Category
Other
Contact info for inquiries
Name
Address

6-1-12,9F Sannomiya Building (east), Gokodori, Chuo-ku, Kobe city, Hyogo prefecture 651-0087

Website
Contact Information

TEL:+81-78-262-1261
FAX:+81-78-230-0808
Contact
Area Map
※ The above map is showing the name of the location and the place name to origin. It's sometimes different from an actual place, so please accept it beforehand.
Other locations in the vicinity
Shooting results
種別

Title of Work

Links

Movie

新宿インシデント

Movie Director: イー・トンシン 

Actor: ジャッキー・チェン  竹中直人  ダニエル・ウー  シュー・ジンレイ  加藤雅也 

Movie

夏の終り

Movie Director: 熊切和嘉 

Actor: 満島ひかり  綾野剛  小林薫  赤沼夢羅  小市慢太郎