Sunmarina Hotel
Favorites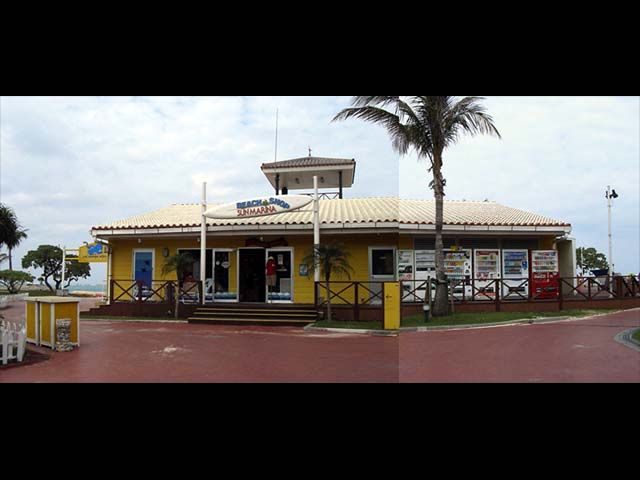 Location information
Name

Sunmarina Hotel
Address

Onna village, Okinawa prefecture
Description

rooms within the Sunmarina Hotel offer an ocean view. Ideally showcasing Okinawas bountiful environment, water runs through the hotel facilities. Built on the concept that each guest shall decide the shape of his resort experience, the hotel therefore features high standard-service. With a full menu of marine and field sports, restaurants offering world tastes, and a children's garden, it is a great family hotel.
Date of photo shooting

March 2004
Shooting Time

Noon
Weather at the Time of Shooting

Sunny
Contact info for inquiries
Name
Address

c/o Okinawa Convention & Visitors Bureau, Okinawa Industrial Support Center 2F, 1831-1 Oroku, Naha city, Okinawa Prefecture 901-0152

Website
Contact Information

TEL:+81-98-859-6162
FAX:+81-98-859-6222
Contact
Area Map
※ The above map is showing the name of the location and the place name to origin. It's sometimes different from an actual place, so please accept it beforehand.
Other locations in the vicinity