Daitsuji Temple
Favorites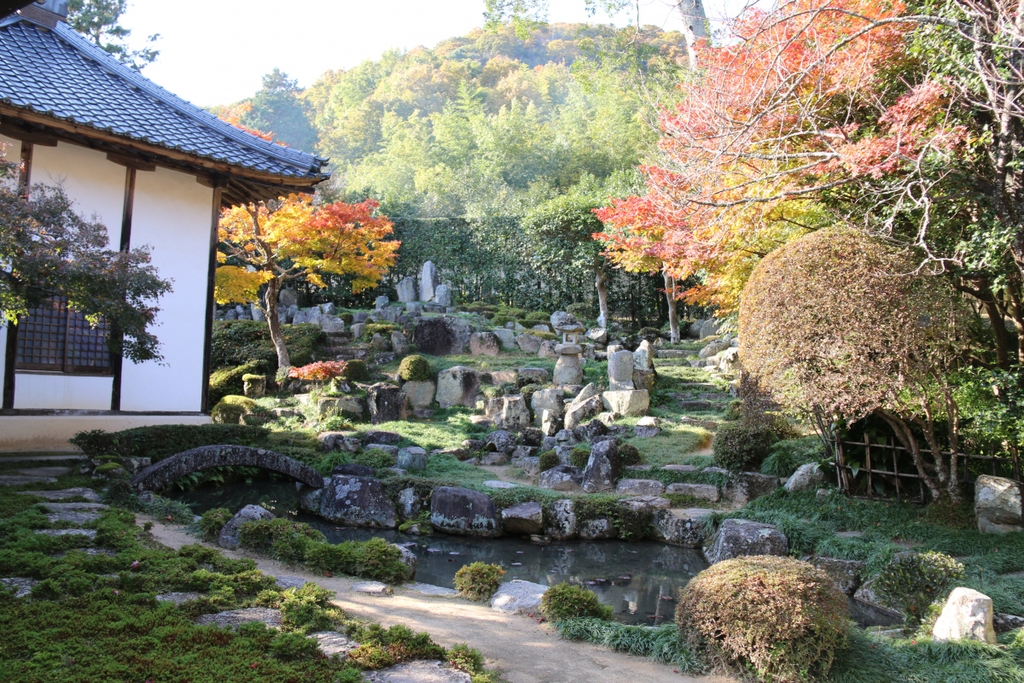 Location information
Name

Daitsuji Temple
Address

Yakage Cho, Okayama Prefecture
Description

Founded in 743, Daitsuji Temple is an ancient temple of the Soto sect. During the late Edo period, local Yakage gardeners spent 21 years to create the chisen-kansho style garden known as Sekiju-en, where numbers of stones are placed between the pond and waterfalls in perfect balance to create a varied and picturesque landscape. The garden has been designated as Okayama Prefecture's Place of Scenic Beauty.
Date of photo shooting

2019
Weather at the Time of Shooting

Sunny
Category
Other
Shooting Time Available comments

Contact the film commission.
Requirements for Shootings comments

Contact the film commission.
Application Deadlines comments

Contact the film commission.
Contact info for inquiries
Address

1-5-1 Omotecho, Okayama city, Okayama prefecture, 700-0822

Website
Contact Information

TEL:+81-86-201-0245
FAX:+81-86-231-5393
Contact
Area Map
※ The above map is showing the name of the location and the place name to origin. It's sometimes different from an actual place, so please accept it beforehand.
Other locations in the vicinity