Togetsukyo Bridge
Favorites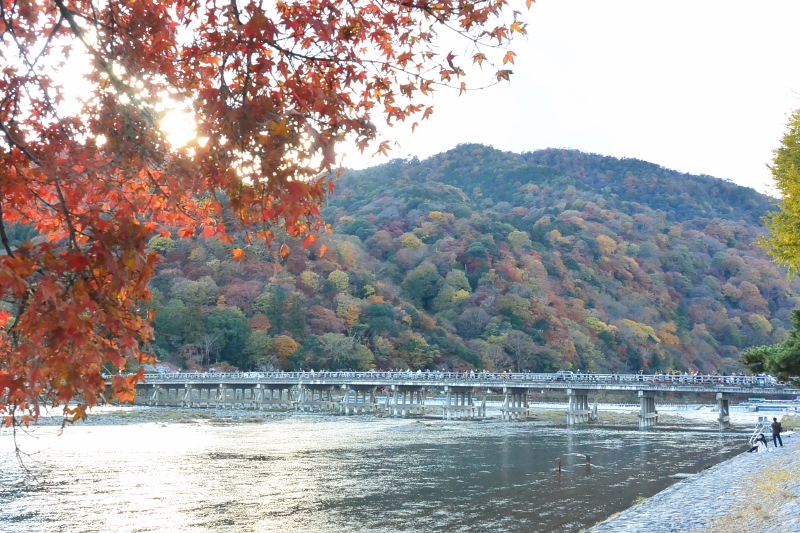 Location information
Name

Togetsukyo Bridge
Address

Kyoto CIty, Kyoto Prefecture
Description

One of the representative sightseeing spots in Kyoto. Also a symbol of Arashiyama area.
Date of photo shooting

July 2019
Weather at the Time of Shooting

Sunny
Other
Contact info for inquiries
Address

c/o Kyoto City Hall, 427, Ebisu cho, Kawaramachi Sanjo agaru, Nakagyo-ku, Kyoto city, Kyoto prefecture 604-8005

Website
Contact Information

TEL:+81-75-229-6601
FAX:+81-75-213-2022
Contact
Area Map
※ The above map is showing the name of the location and the place name to origin. It's sometimes different from an actual place, so please accept it beforehand.