Snow Season of Tanekura
Favorites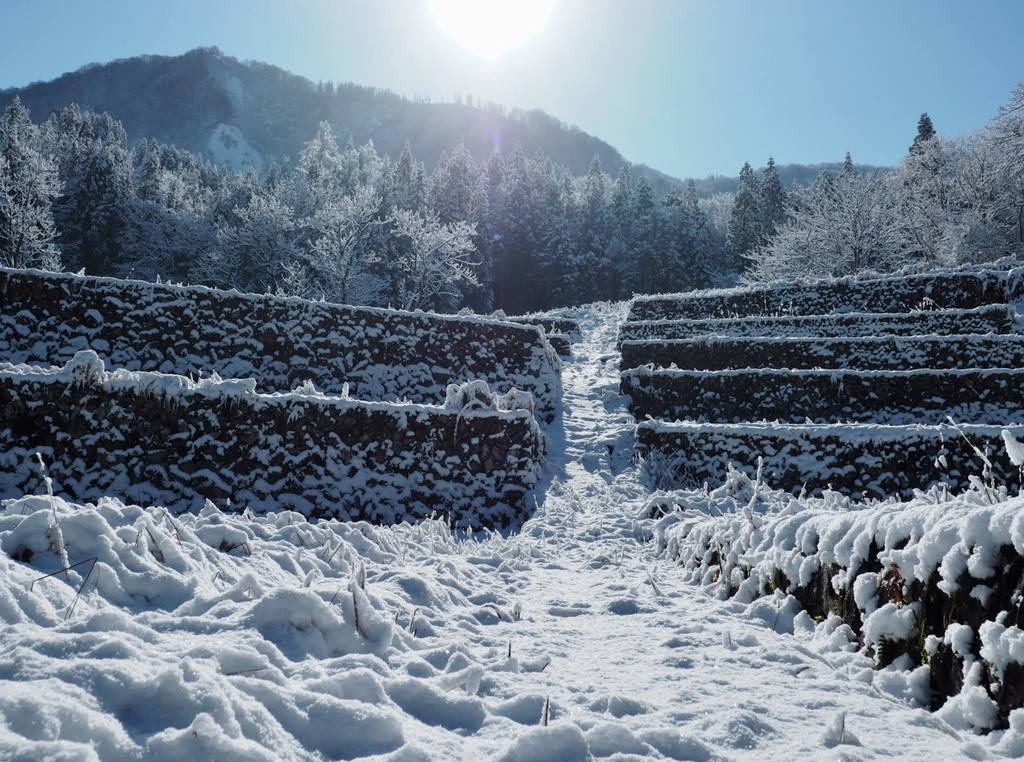 Location information
Name

Snow Season of Tanekura
Address

Tanekura, Miyagawa-cho, Hida City
Description

【Hida,Nature】【Hida,Countryside】
There are terraced paddy fields and traditional hut in tanekura, Miyagawa.
In winter, snow on these and make unique scenery.
Date of photo shooting

January 2018
Weather at the Time of Shooting

Snow
Category
Contact info for inquiries
Name
Address

c/o Hida Tourism Association, 14-5 Ichino-machi, Furukawa-cho, Hida city, Gifu prefecture, 503-0923

Website
Contact Information

TEL:+81-577-74-1192
FAX:+81-577-73-0099
Contact
Area Map
※ The above map is showing the name of the location and the place name to origin. It's sometimes different from an actual place, so please accept it beforehand.
Other locations in the vicinity