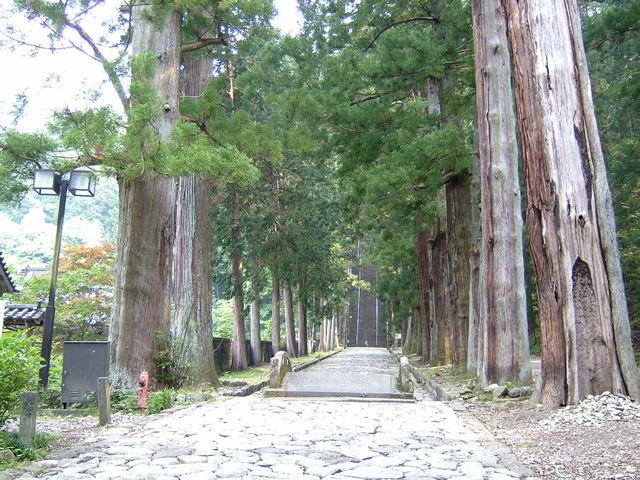 Location information
Name

Kuonji Temple
Address

Minobu town, Yamanashi prefecture
Description

An aesthetically pleasing cedar forest surrounds the three main shrine structures, which have all been named national important cultural properties. Fuji-Sengen shrine is the main sight for local festivals and is noted for having two giant cedars, each over one thousand years old. The trail up the Fujiyoshida side of Mt. Fuji originates from this shrine.
Date of photo shooting
Shooting Time

Noon
Weather at the Time of Shooting

Cloud
Category
Other
Parking Available comments

TBC
Contact info for inquiries
Address

2nd Floor of Yamanashi Prefectual Office Annex, 1-6-1 Marunouchi, Kofu City, Yamanashi Prefecture,

Contact Information

TEL:+81-55-231-5542
FAX:+81-55-221-3040
Contact
Area Map
※ The above map is showing the name of the location and the place name to origin. It's sometimes different from an actual place, so please accept it beforehand.
Other locations in the vicinity