Shokugei School
Favorites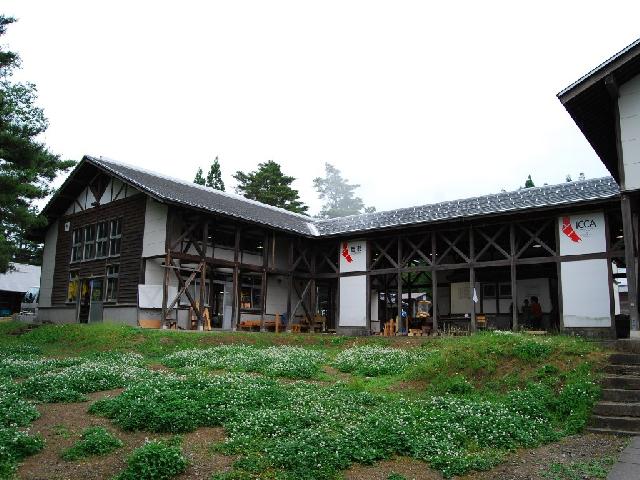 Location information
Name

Shokugei School
Address

Toyama city, Toyama prefecture
Description

Unique technical school to become a carpenter and gardener. There is no age limit and students of wide range of ages have a training from professionals. They study outside many times.
Date of photo shooting

June 2010
Shooting Time

Noon
Weather at the Time of Shooting

Cloud
Contact info for inquiries
Address

7-38 Shinsakura-machi, Toyama city, Toyama Prefecture, 930-8510

Website
Contact Information

TEL:+81-76-443-2072
FAX:+81-76-443-2184
Contact
Area Map
※ The above map is showing the name of the location and the place name to origin. It's sometimes different from an actual place, so please accept it beforehand.