Historical Museum of Photography
Favorites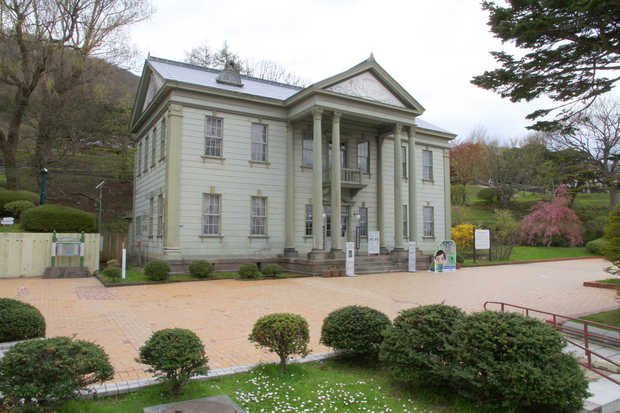 Location information
Name

Historical Museum of Photography
Address

12-18 Motomachi, Hakodate-shi
Description

The Hakodate Historical Museum of Photography occupies a Western-style building that once served as the offices of the Hokkaido Government Hakodate Branch Office from 1909 to 1950.
Date of photo shooting

May 2010
Shooting Time

Noon
Weather at the Time of Shooting

Cloud
Contact info for inquiries
Address

c/o Hakodate City Office, 4-13 Shinonome-cho, Hakodate, Hokkaido 040-8666

Website
Contact Information

TEL:+81-138-210-3326
FAX:+81-138-21-3324
Contact
Area Map
※ The above map is showing the name of the location and the place name to origin. It's sometimes different from an actual place, so please accept it beforehand.