Shirogane biruke
Favorites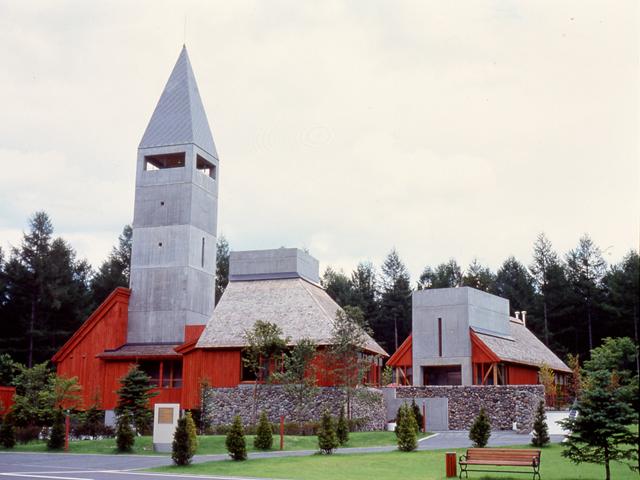 Location information
Name

Shirogane biruke
Address

Biei,Hokkaido
Description

It is highly valued and was rewarded the Akarenga(Red Brick) Award.
Date of photo shooting

September 2005
Shooting Time

Noon
Category
Other
Parking Available comments
Rest Area (rest station) Available comments
Restrooms Available comments
Shooting Time Available comments
Requirements for Shootings comments
Application Deadlines comments
Contact info for inquiries
Address

c/o Hokkaido Government, Kita 3 Nishi 6, Chuo-ku, Sapporo city, Hokkaido 060-8588

Contact Information

TEL:+81-11-241-3230
FAX:+81-11-232-4120
Contact
Area Map
※ The above map is showing the name of the location and the place name to origin. It's sometimes different from an actual place, so please accept it beforehand.